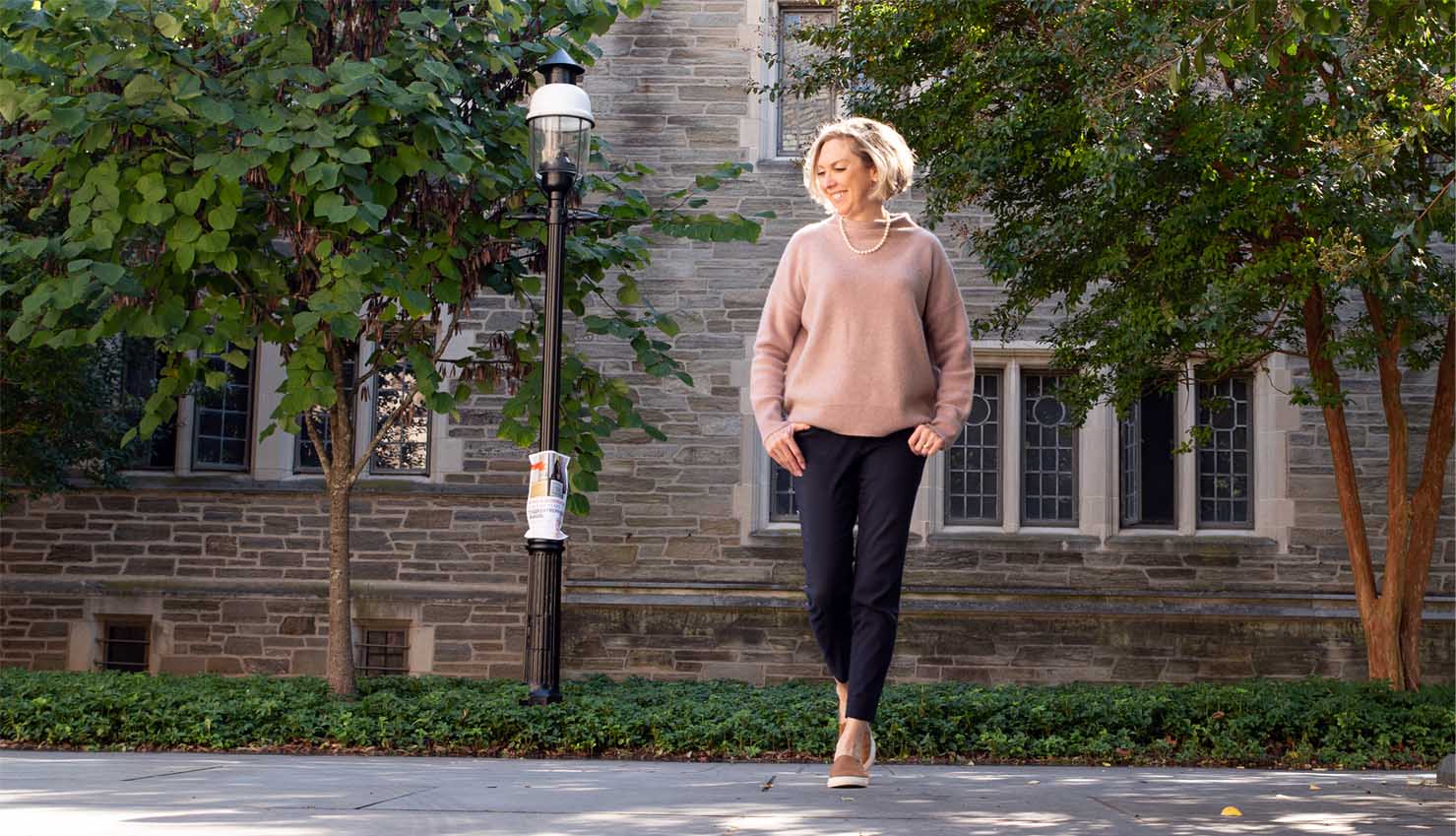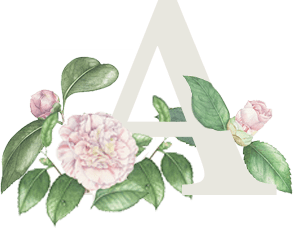 Reverend Beth Caulfield, author of People Throw Rocks At Things That Shine: A Clergy Whistleblower's Memoir, lives in the suburbs of Philadelphia. She tickles the keys of her computer as the mother of three, wife of over thirty years to Tom and pet parent to a Tonkinese kitty and a toy poodle. She recently finished her first action-thriller screenplay, Race H8, and is at work on her next memoir, Conceivable?!, which shares her experiences with God and family as they navigated her "surprise" pregnancy at age forty-three. Her publishing company, People Throw Rocks at Things That Shine, LLC, publishes her works under the Vashti Publishing imprint and also offers publishing and marketing services for internationally-based writers seeking an American audience and presence.
Beth has been blessed by spending more than twenty years in full-time Christian ministry. Her service included serving as a Teaching Director for Community Bible Study International, a parachurch, small groups bible study ministry. She led programs and classes for CBS in Paris, France, in the U.S., and as the founder and director of In Prison CBS ministries in women's and men's prisons in New Jersey. It was through these CBS experiences that Beth's resolve for the importance of Christian small groups for all began.
She also answered the call to be a United Methodist Church clergy for eight years. As such, she served faithfully as pastor for various UMC churches in rural, suburban, multicampus, and cross-cultural settings. She also served with distinction on the bishop of the Greater New Jersey Annual Conference's staff. She is President of the Greater New Jersey Chapter of the Wesleyan Covenant Association (WCA) and on the WCA's Global Council.
Before her official ministry days, she enjoyed a satisfying career as a corporate human resources manager and regional EEO Officer for Fortune 50 companies including International Paper, Honeywell and Lockheed Martin. However, looking back, Beth sees clearly that the Lord was fostering her heart for ministry through her work and the people she served at that time. That includes her passion for justice for clergy who work diligently for the Lord.
She holds a Master of Divinity degree from Drew Theological School and a Bachelor of Arts in Communications from the University of Pennsylvania. She and husband Tom enjoy family life and beach time in Ocean Grove where Beth also serves as a Trustee for Ocean Grove Camp Meeting Association. Exercise, travel, good food, friends and solitude (whenever possible) are a few of her other favorite pursuits.
 "… 'Not by might nor by power, but by my Spirit,' says the Lord Almighty," Zechariah 4:6, is Beth's life verse.